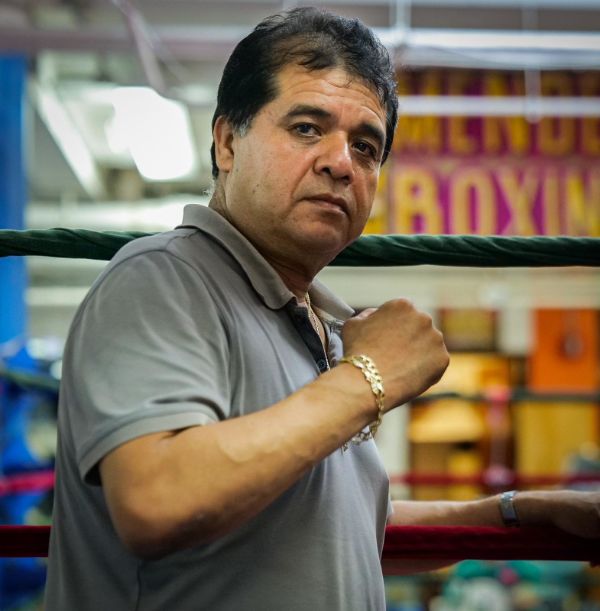 ---
Francisco Mendez
Mendez Boxing Gym located, a family run business, a special place we hold dear in our hearts. It is a place where many of us, not only learned to box but also discovered our full potential. For many of us, it became like a second home because of the camaraderie that was easily developed there.
This was all thanks to Francisco Mendez for starting this community, and who with open arms welcomed us all in.
Francisco Mendez sadly passed away on April 21, 2020 due to complications from COVID19 at just the age of 61. Leaving behind a legacy that has truly impacted us all.
He believed in something special and embarked on a mission to share his love for Boxing with us all. He opened those doors with a lot of passion and hard work and became a mentor and father figure to many younger fighters.
Today I ask us all, to come together as a family and help out with whatever you can in support of Francisco Mendez and his family. Let's come together as the community he poured his life into building and show our gratitude and generosity in support of him and his family during these tough times.
Please Consider Donating